Nature & Nurture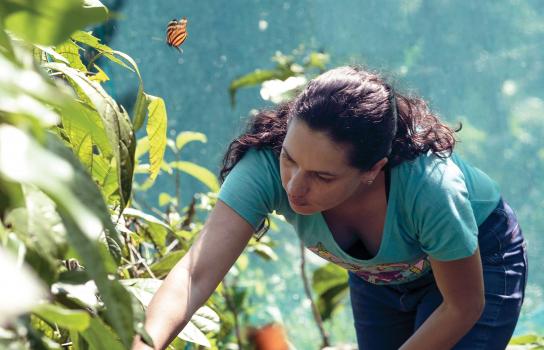 With help from a Rotary Foundation global grant, a group of women in rural Costa Rica are using ecotourism to enrich their families' futures.
Statement from Rotary International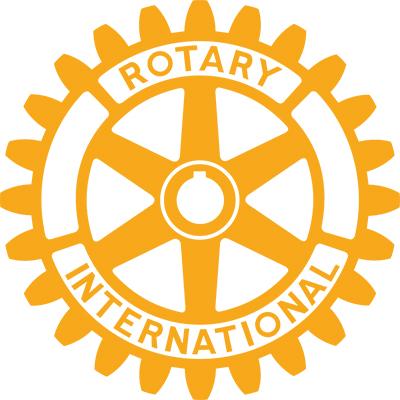 Statement from Rotary InternationalAt Rotary, we have no tolerance for racism. Promoting respect, celebrating diversity, demanding ethical leadership, and working tirelessly to advance peace are central tenets of our work.We have
Watch: Italian clubs aim to protect hospital workers responding to COVID-19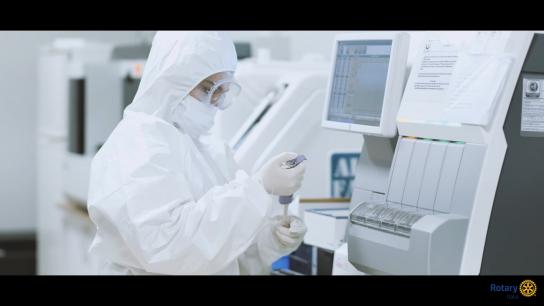 Rotary clubs in districts across Italy worked together to procure state-of-the-art equipment needed to combat the deadly coronavirus disease for 26 hospitals around the country.